lovemail!!!



Today was the air date of the first episode of the Element series!!! The first episode was called 「Wizard Memory」 and though it mostly focused on Eichi, Tsumugi, and Natsume, there were some mentions of the other Oddballs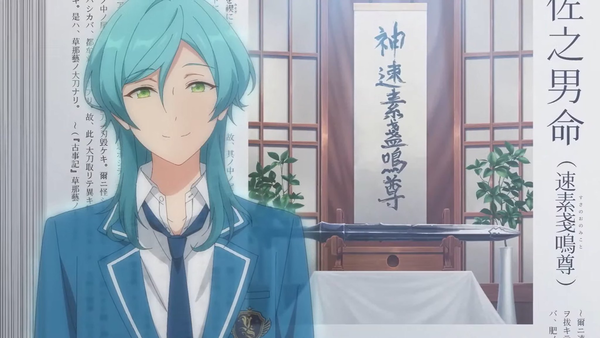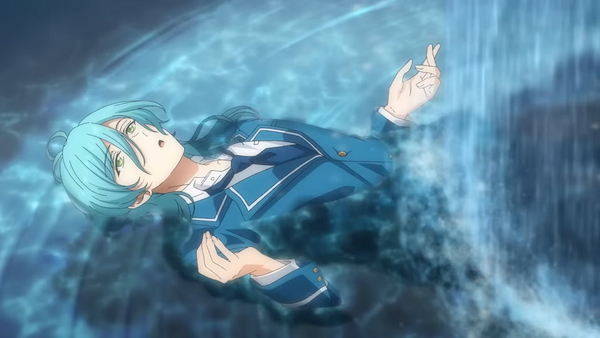 Kanata showed up for two frames... but it's okay!
I saw someone mention how the second screenshot resembles the painting Ophelia by John Everett Millais, especially with how Kanata is posed. Which is... pretty grim, since Kanata himself almost drowned just before the Battle of the Sea God, where he was executed socially. Hmmm....
I am hoping to see more of the Eccentrics throughout the episodes, since they've been some of my favorite characters for years and their bond is incredibly important to me. There can never be enough content for them!!!!! I'm also excited for whatever's going to happen with the supposed oddballs/exfine event that's coming up, with new songs and all... sooo awesome!!!!

back to lovemail