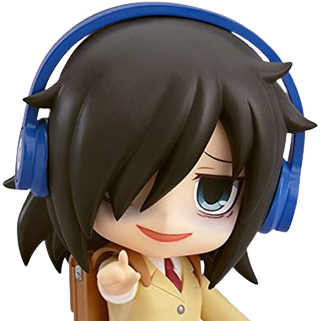 i like to say i listen to most genres of music. i enjoy most music, except, EXCEPT, euro house/dance. its the only genre i cant stand in the slightest. that, and whatever the hell it is that The Chainsmokers make. anyways, though, enough talking about what I hate, let's talk about what i like!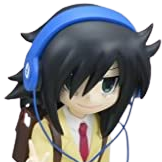 i fucking LOVE japanese rock, and a lot of its different subgenres, and a lot of genres that are barely even jrock like "blissrock" or whatever. i lose my shit over kawaii metal especially, but i love most genres of jrock. and i also LOVE visual kei, and i adore jpop. and if you, websurfer, like jrock, or jpop or vkei or anything else, id LOVE to exchange music recs sometime. here's a playlist i made that's just a dump of jrock/vkei/jpop ive found/enjoy :-) and below ive linked some of my favorite albums/singles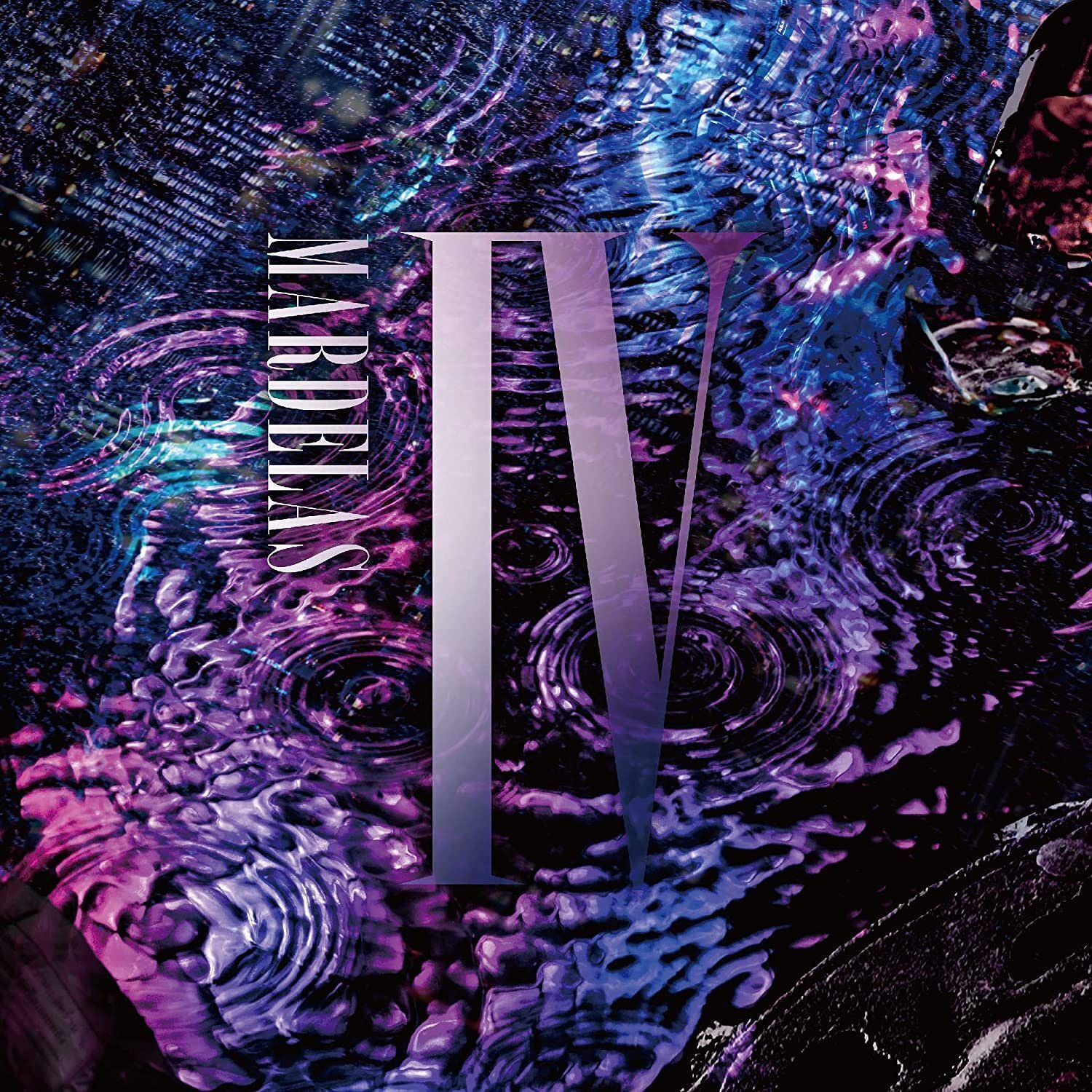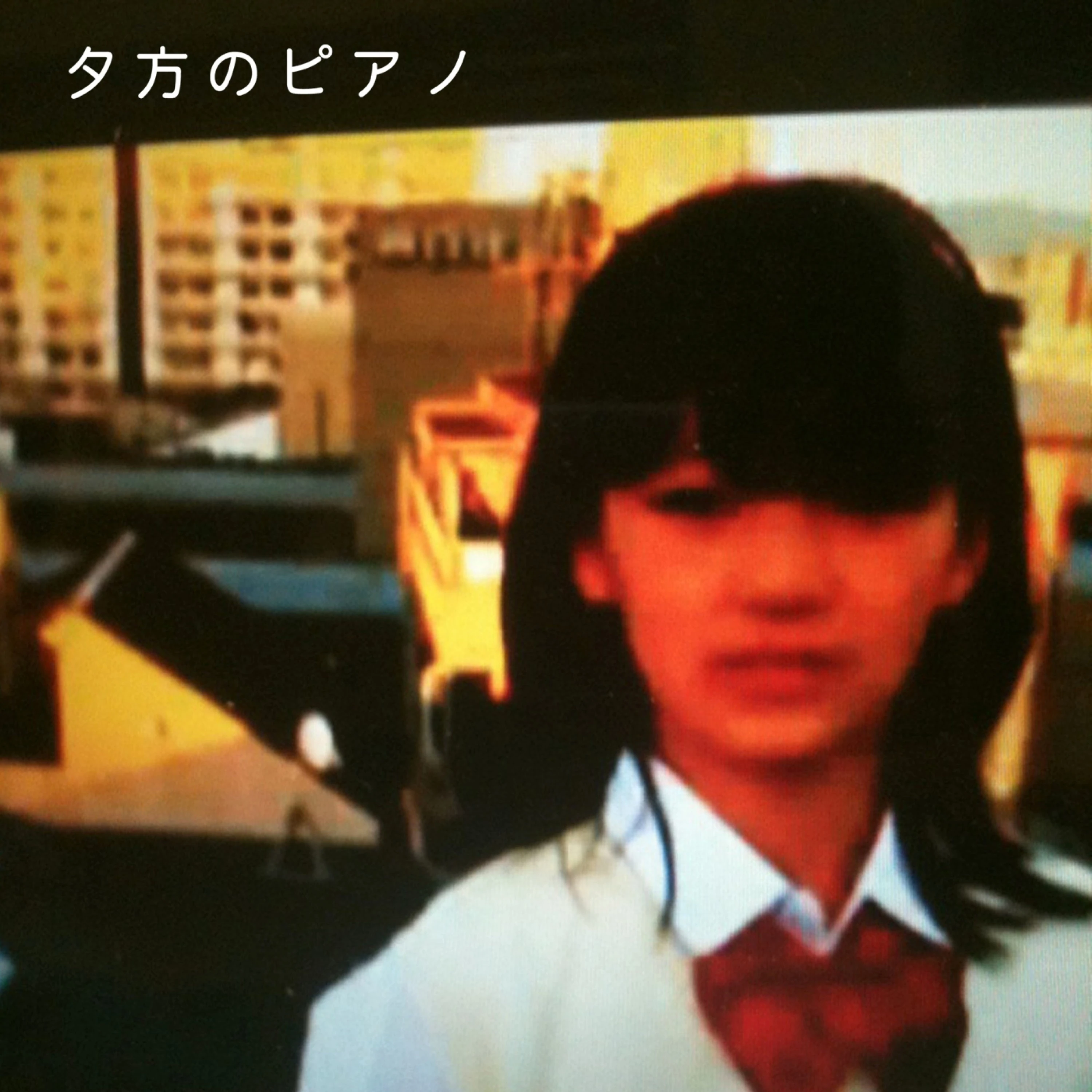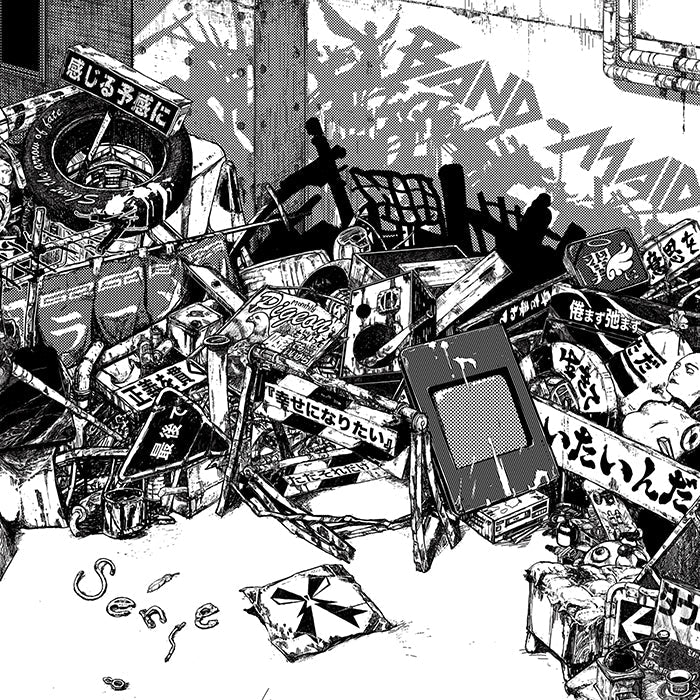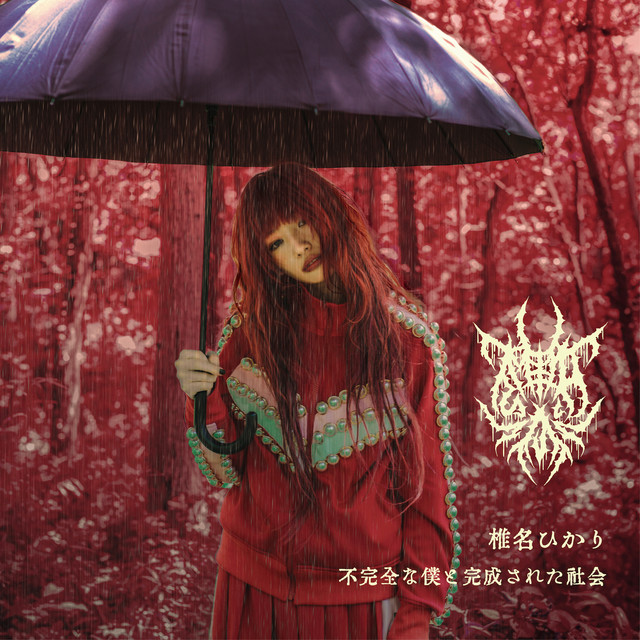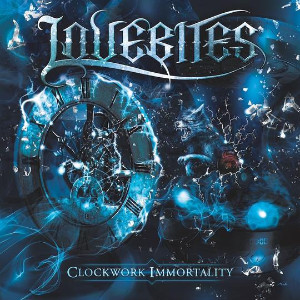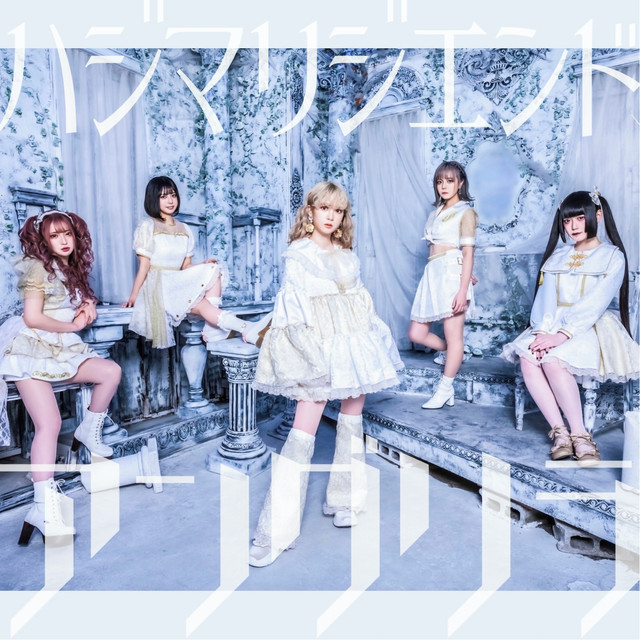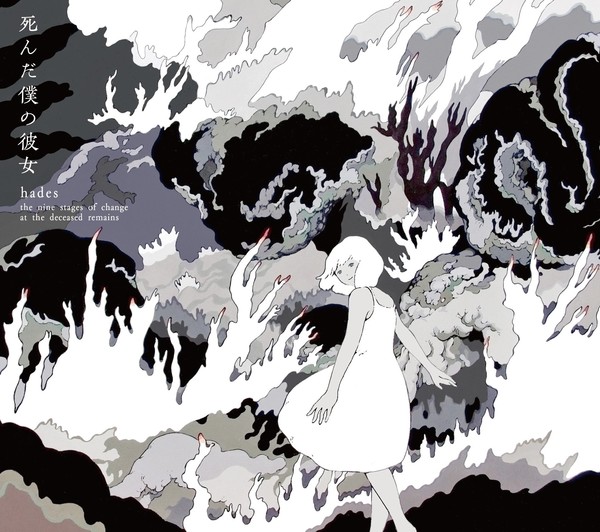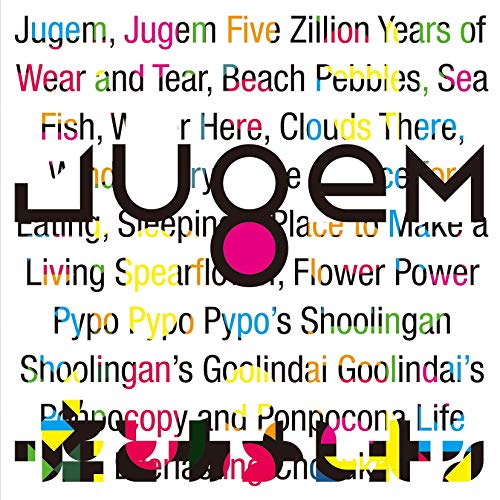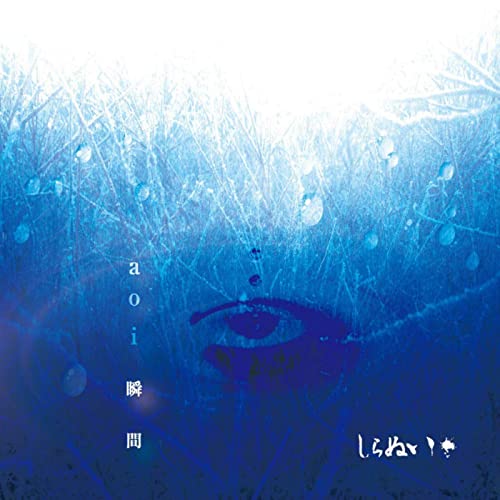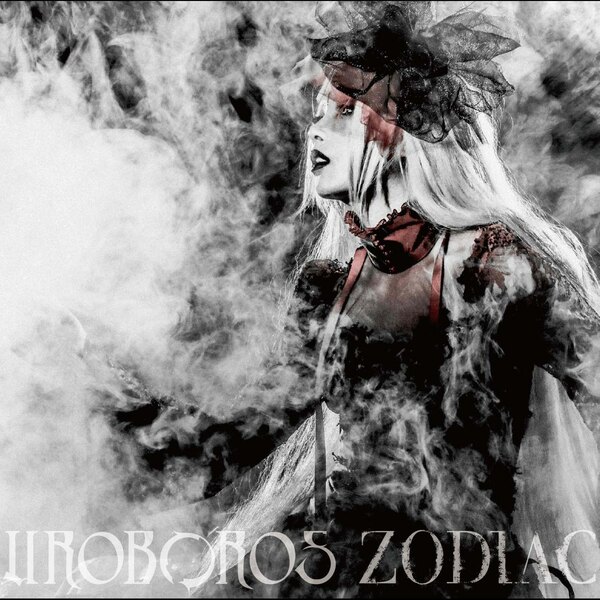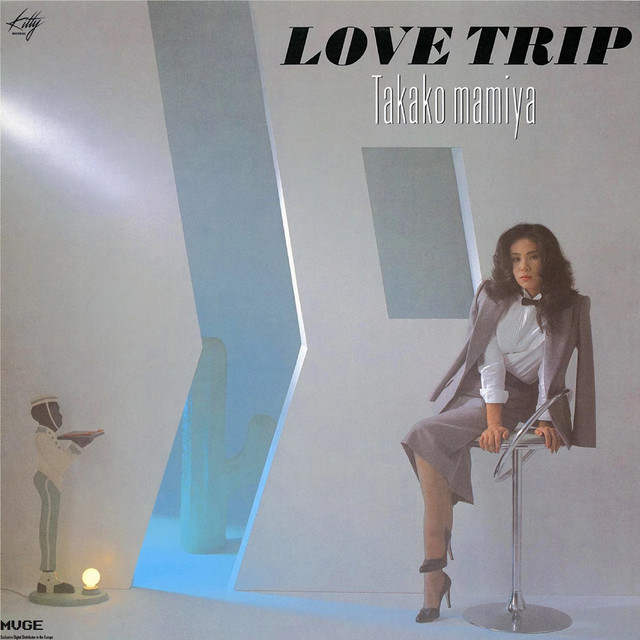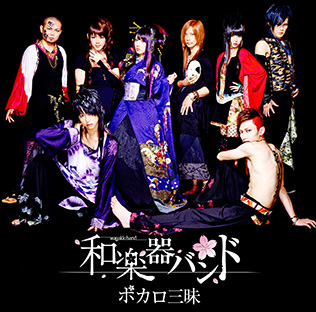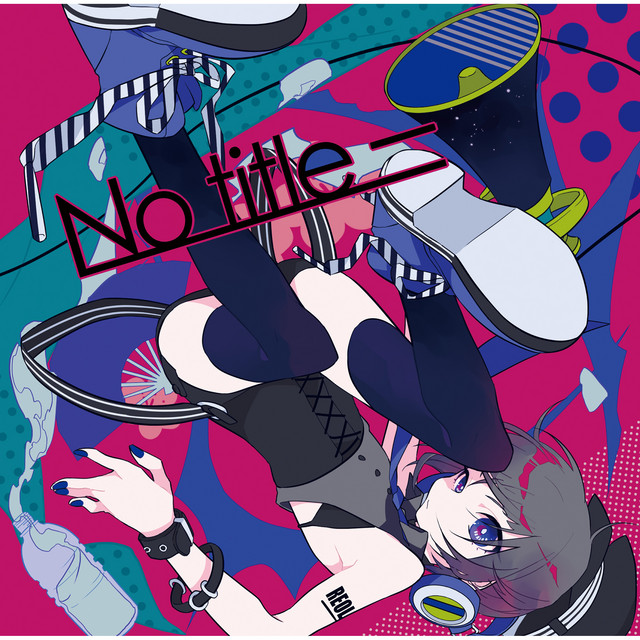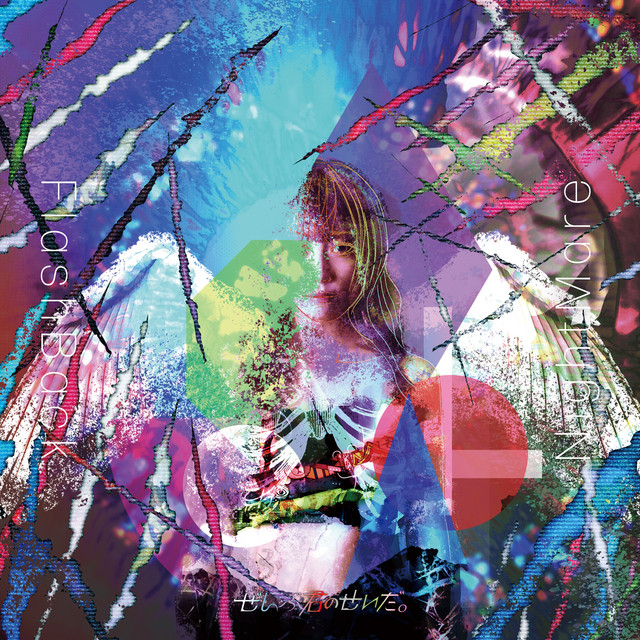 of course, i don't only listen to japanese music. like i said, i enjoy a bit of everything! below are other albums/singles that ive found myself enjoying, not in any particular order.